In Operation
Tierra Mojada:
Tierra Mojada is a 875MW Combined-Cycle Natural Gas-Fired Power Plant located in the western Mexican state of Jalisco.
The power plant is comprised of two state of the art General Electric´s H Class turbines and one Alstom steam turbine, with an overall efficiency of ~62%.
~70% of the project´s capacity and power will be sold to a state owned investment grade off-taker through a long term, US-dollar denominated Power Purchase Agreement. ~29% of the capacity and power will be sold to local industrial offtakers through medium term, US-dollar denominated Power Purchase Agreements.
A long term Fuel Supply Agreement is also in place.
Construction of the project started in June 2017.
Commercial operation of the project took place on October 2020.
Ventika:

Ventika is a 252MW onshore wind farm with a potential expansion of 12MW.
Located in the north-eastern Mexican state of Nuevo Leon, approximately 35 miles from the United States border.
The farm is comprised of 84 wind turbine generators, each with a hub height of 120 meters and a nominal output of 3MW per turbine.
Strong wind resource is expected to yield CO2 emission reductions of 590,000 tons per annum.
Energy generated is sold to several reputed Mexican off-takers through long-term, fixed-price, US-dollar denominated Power Purchase Agreements.
Operation of the project took place on April 2016.
Ventika was sold to IEnova, Sempra´s Mexican unit in December 2016.
Frontera: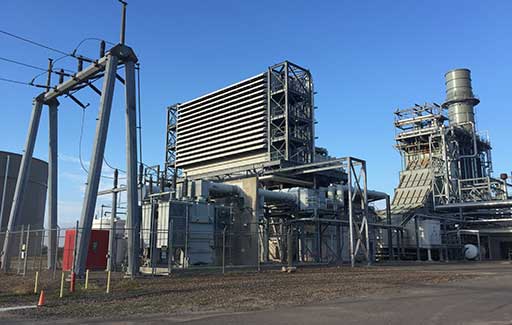 Frontera is a 540 MW combined cycle plant.
Located in Mission, Texas, approximately 3 km far from the Mexican border.
The plant is comprised of 2 gas turbines and 1 steam turbine.
Frontera is interconnected into the Mexican grid through a dedicated overhead transmission line.
The plant started to import energy into Mexico in May 2015 supplying energy to reputed Mexican industrial consumers.
Frontera was qualified in 2016 as the first private generator participating in the Mexican Wholesale Market.
Frontera has been awarded in the Mexican second long term auction and will supply to CFE Basic Supply 475 MW capacity during 15 years starting on 2019.